Hydraulic Components for the Slide Gate System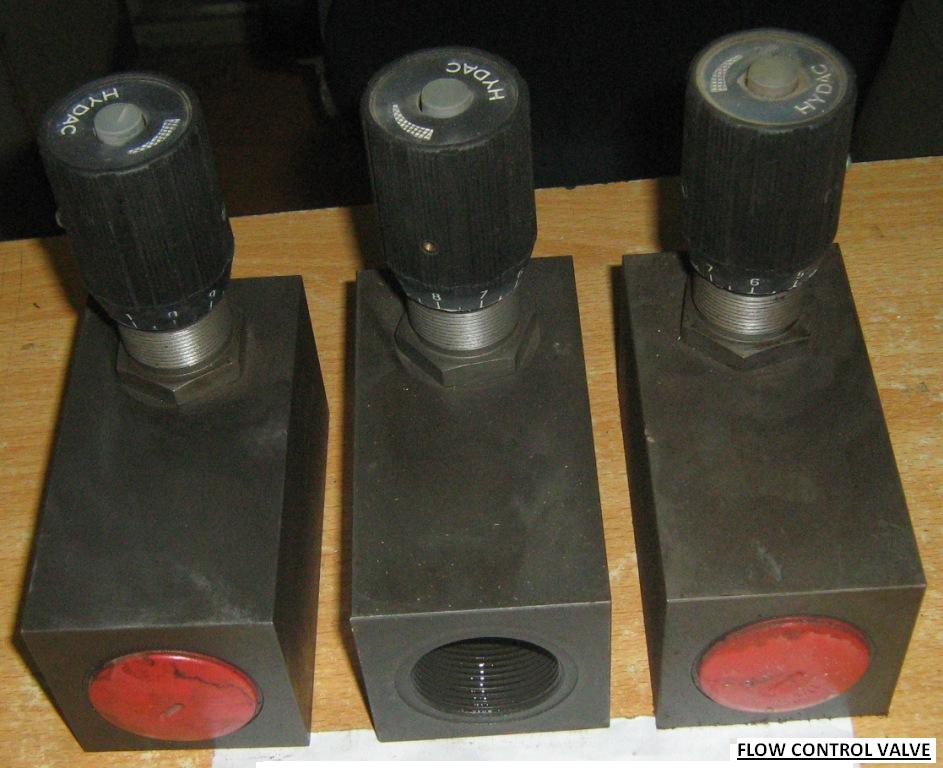 Intermetal Slide Gate System Hydraulically operated suitable for ladel sizes upto 250 tons capacity.
The Slide gate system is a prerequisite for Modern day refining and casting practices wherein temperatures normally shoot up suddenly and violent reactions take place within the ladle. A Slide Gate System for Bottom pouring ladles has inherent advantages over the conventional Stopper Road System. Benefits can be simply stated as lesser turnaround time, therefore lessesr ladles, Higher temperatures of molten metal and longer casting times. Intermetal has been in the field of Slide Gates for several years now. We have rendered invaluable service to steel plants by way of solving problems and developing quality spare parts and systems, adapted to local conditions at affordable prices. Thus we are in a position to forsee any problems in an existing system and suggest solutions for the same. Our constant striving to upgrade Systems and Services has ensured a quality product with numerous inherent advantages over products / systems based on Western Technology as well as tiny manual systems.
Indegenious
The Intermetal Slide Gate System is totally indigenous. A system suited to local conditions with robust components for rough handling and tough steel plant conditions.
Multiple Saving
The number of components being very few, the system can be assembled easily without any need for expensive jigs or skilled manpower, thereby reducing both inventory as well as maintianence costs. It has a failproof construction without any linkages, which are present in manual systems.
Advanced Technology
The System is an improvement on existing technology in the sense that it has many innovative functions to its credit. It is suitable for both Ingot casting as well as Continuous Casting applications. The ladle shroud can be easily fitted for submerged casting as specific provision has been kept for this which is non-existant in other systems. Another innovation has been the Indicating System which shows the exact position of the Slide Gate at any given time. This total Hydraulic System with remote control ensures precision and safety, Full Atomatic Operation incorporating Tundish Slide Gate, Withdrawl speed and Mould level control is possible, qualities which are known drawbacks of manual systems.
Ready Stock
All Refractories available on order and can be offered from ready stock or early delivery. The credit for developing such as a versatile, robust system with its innovations is equally shared by two engineers, guided by an experience pathfinder, who are always striving to upgrade, refine and add to its performance.